What we do?
Aesthetic, functional cooling display systems, barbecue, grill, oven units wood stoves and pellet stoves
Quality
Quality and functional products
Design
Aesthetic design and ergonomic use
Innovation
Continuously developing original and useful designs
Service
Feel the power of after-sales support
Get to Know Us | Espariso
Our company, which entered the sector as a brand in 2021; was established to offer the most special, aesthetic, functional and most compatible equipment to our valued customers with vast experience at the end of 17 years of effort and work in the design, assembly, breakdown maintenance, technical service, R & D, machining sectors.
Our fields of activity are cooling equipment, cooling systems, solid, liquid, gas and fire system designs.
More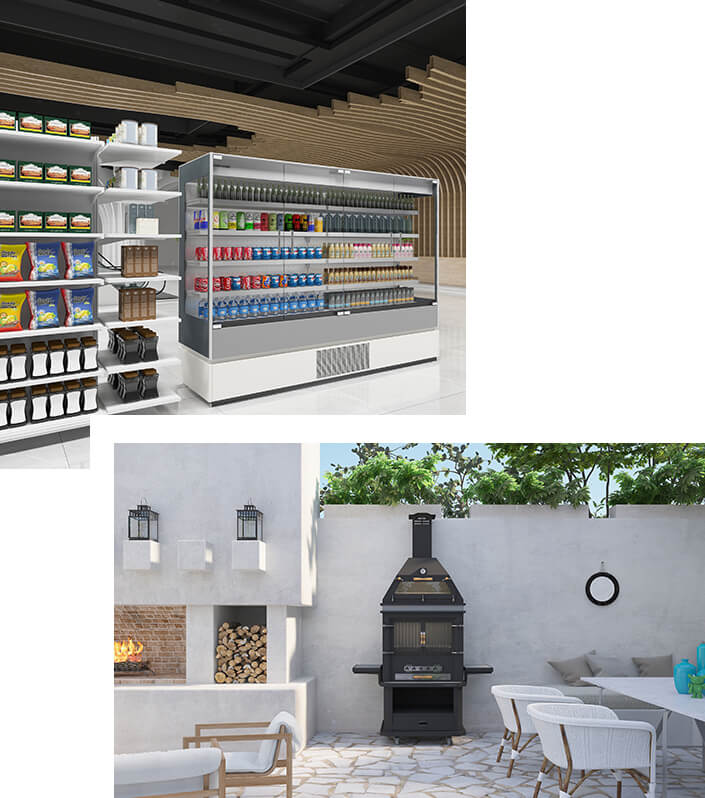 Nature Friendly, Friendly to the Future